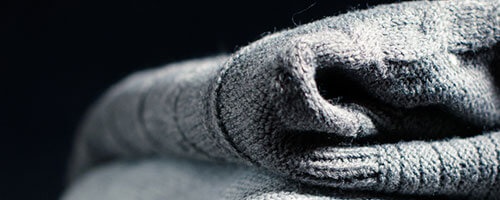 Halo knitting factory was established in 1995 that sweater manufacturer specialise in custom knit sweaters , Gloves, Scarves and other knitwears'products.
We are mainly engaged in 3, 5, 7, 9, 12, 14 and 15,16,18 gauge sweater production and we can interpret and handle variable styles by machine or hand-made knitting to meet different requirements from the designers and buyers.
In production development and innovation, we have our own R&D center and
our highly skilled engineers actively conduct R&D on innovative techniques for designing new styles and stitches.
In every season for Original Design Manufacturing,
(ODM) production. Of course, we have also Original Equipment Manufacturing
(OEM) production for different customers as our core business.