"Knitted short-sleeved sweater" is prepared for summer!
"Knitted short-sleeved sweater" is prepared for summer!
Speaking of sweaters, many fans will say how to wear this clothes in summer. The summer sweaters are different from the autumn and winter models. The summer knits are breathable and cool. They will not feel stuffy for a long time. The fabric is soft and comfortable. There will be no irritation when wearing it. Walking with casual pants and skirts can make you full of temperament, and the gentle and soft beauty of the woman is also advanced.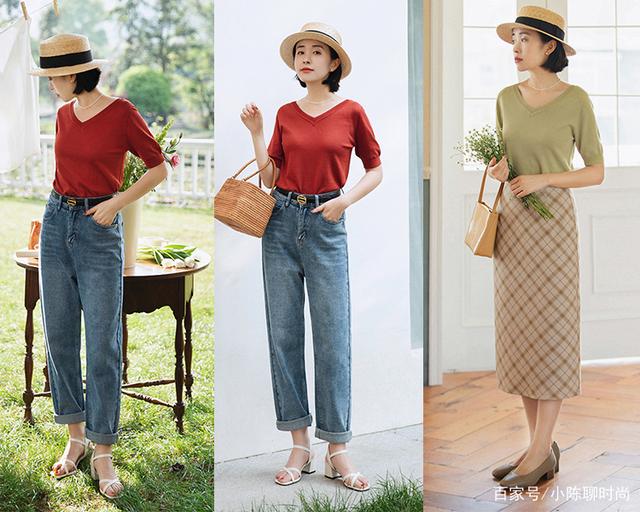 Lapel stitching sweater
The small lapels with contrasting color-covered knit sweaters have the French retro and the sweetness of the college style. The different elements neutralize each other and are more advanced; the cool ice silk hyperbolic fabric, which is breathable and cool in summer, does not need to worry about being boring , Loose and straight version of the lower body is paired with straight slacks, which is perfectly integrated with the upper body sweater, adding a bit of femininity to the overall shape.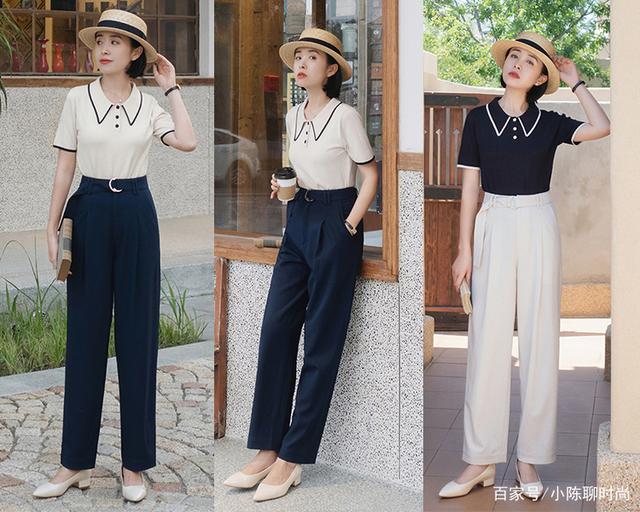 V-neck short sleeve sweater
The solid color V-neck sweater has a simple but not simple style. The hyperbolic ice silk yarn is breathable and sexy. It is easy to wear and care for the daily wear. It is not easy to deform. The short large V-neck style is crisp and neat, and it easily stretches the neck. The lines, the shoulder angles on both sides can be worn as a straight shoulder, and the fit is loose. The girls can start with confidence.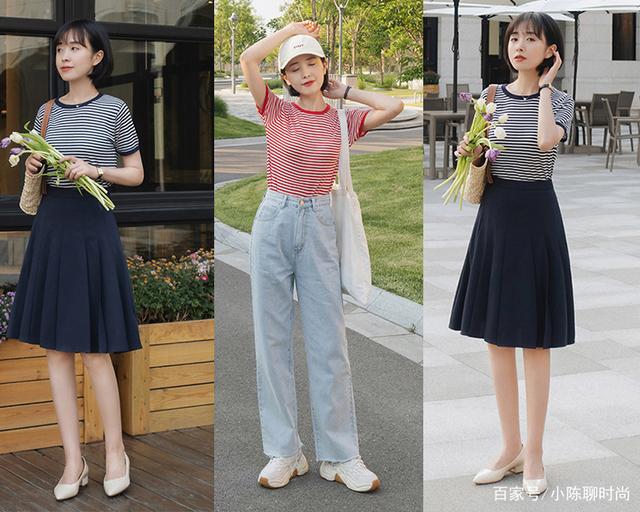 Round neck striped sweater
The narrow striped shirt will be much thinner visually, the overall appearance of the clothes is very French; the straight version makes the clothes a little less casual, and a little more soft, and the French paradigm is just right; this The contrasting striped shirts are very classic and not easy to be outdated; the lower body is paired with denim jeans or a high-waisted umbrella skirt, put on lightly, and wear the French feeling you like.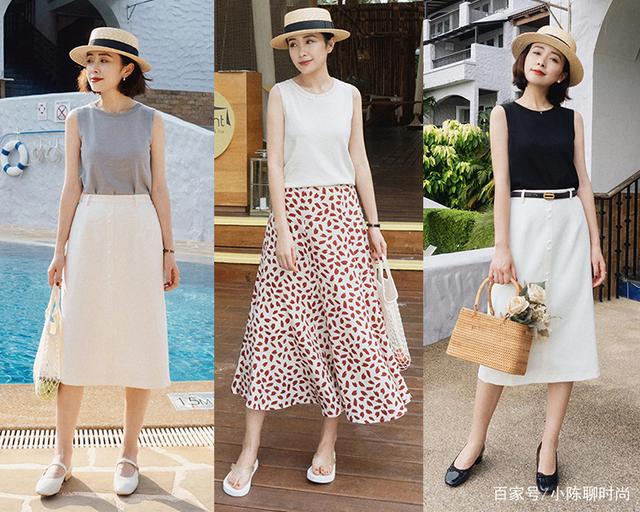 Vest jumper
The knitted vest is cool and cool, and it has good breathability. It can be called a summer heat-proof product. The overall fit and loose version can skillfully outline the beautiful lines of the upper body without a sense of restraint. It is suitable to wear alone. When matching, the lower body can choose a loose skirt to create a narrow upper and lower visual effect.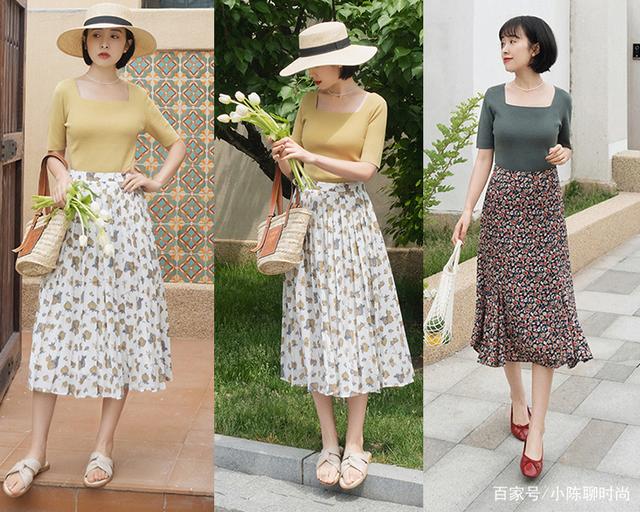 Square collar short sleeve sweater
The round-faced girl looked at it. This kind of square-neck sweater has a good effect on modifying the face. Compared with the V-neck, this collar is not too restrictive and saves a lot of trouble on wearing; solid color The lower part of the body is matched with a floral skirt, which is gentle and quiet, and the retro and modern are online at the same time, which is beautiful.