You're short of fashion by a twisted sweater
Good evening, fairies. This year's retro trend has brought fire to many retro items. Common ones are Plaid jackets, polka-dot skirts and corduroy broad-legged pants. If you have all these, you might try the recently popular retro twisted sweater as well.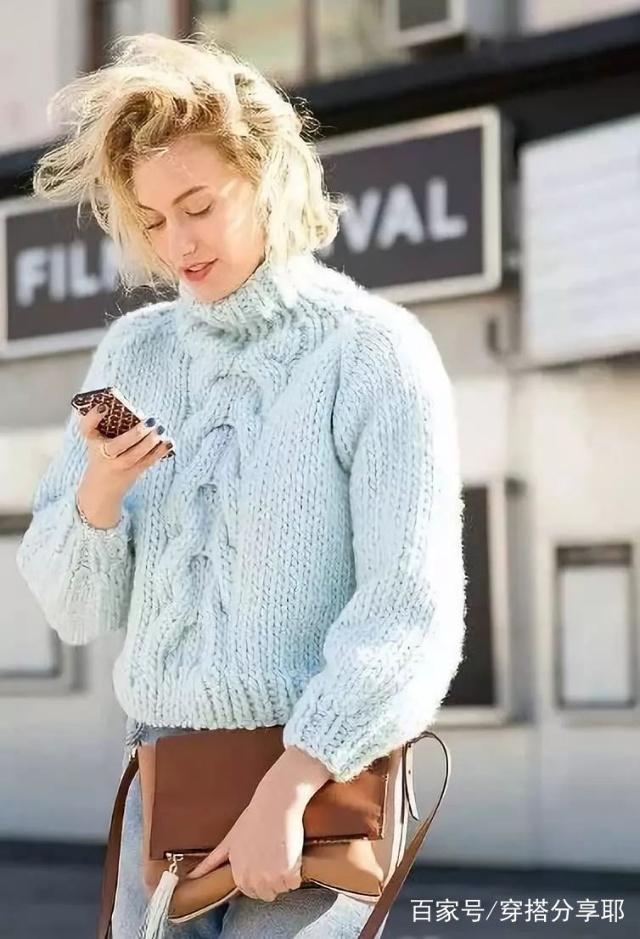 In fact, twisted sweater is a kind of fisherman's sweater. It was first worn by the working people in Ireland, and later became popular in New England.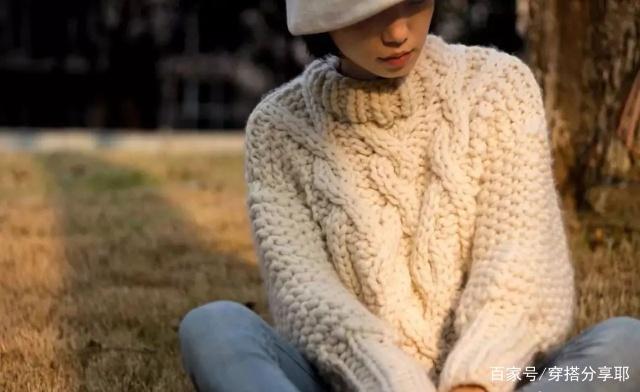 The traditional twisted sweater is hand-woven with non-skimmed wool yarn. It is warm and moistureproof, and once became the synonym of "Mama Brand" sweater.
It is thicker than knitted sweaters, more texture than ordinary sweaters.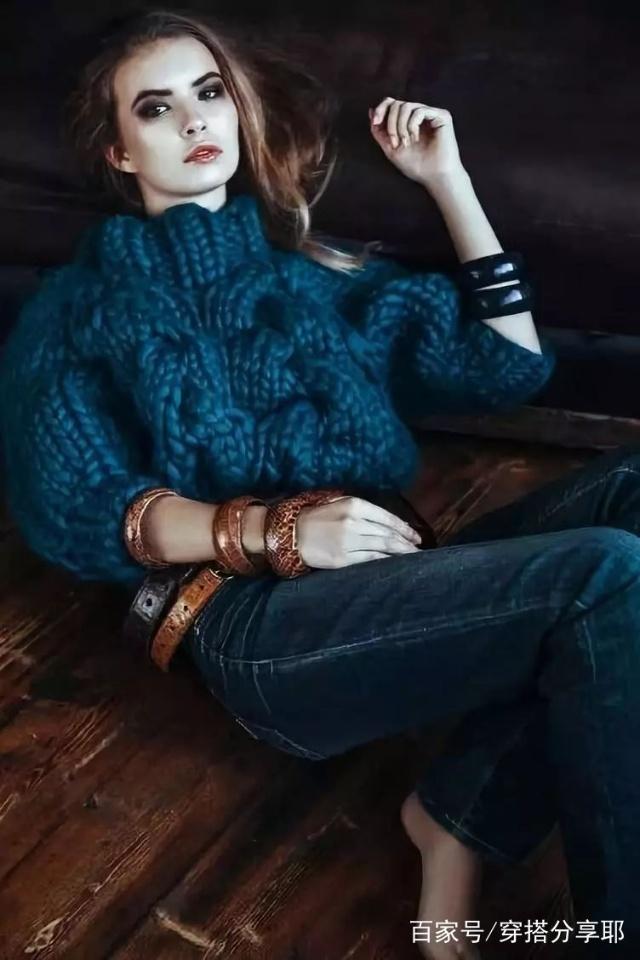 In the private clothes of female stars, twisted sweaters appear quite frequently.
For example, Jiang Shuying, who has been following the literary and artistic line this year, uses ground color V-collar twisted sweater with striped tobacco pipe trousers, showing a faint intellectual temperament.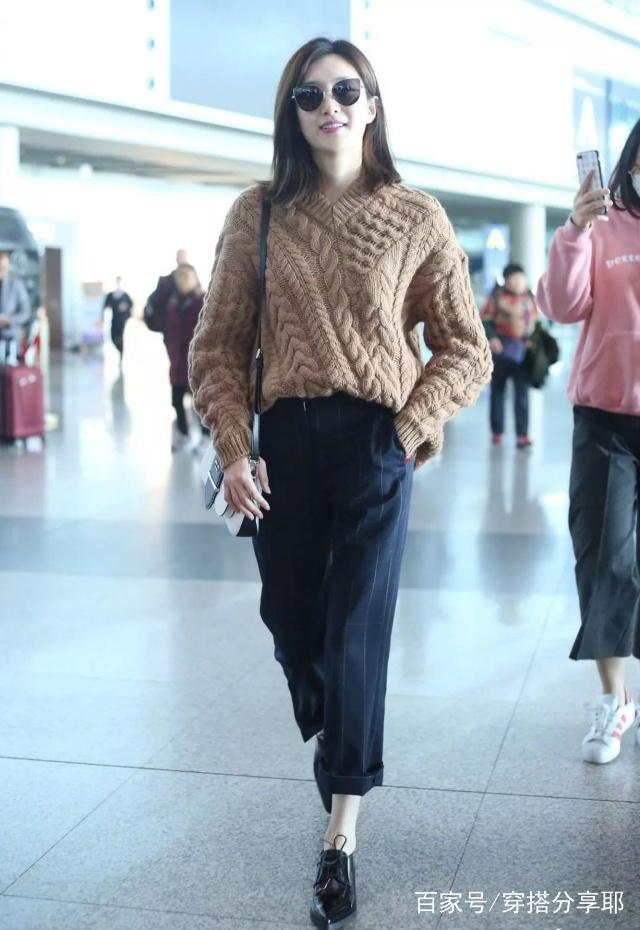 In contrast, Qin Lan's look is much more leisure, the college windbreaker sweater is full of British feeling, with hot pants and Martin boots, and the atmosphere is special.
In the November issue of VOGUE, Jin Nanzhu and Bei sister-in-law wore twisted sweaters at the same time, and the big lady in the air field became gentle in an instant.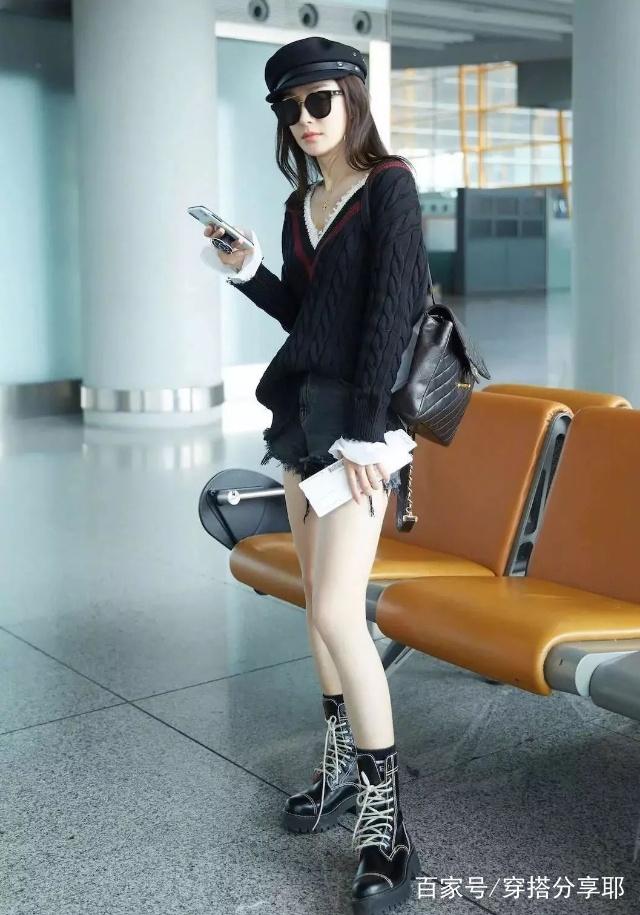 Xiao Songjia also wore a pair of beige twisted sweaters with orange leggings and small white shoes before attending the event, which looked youthful.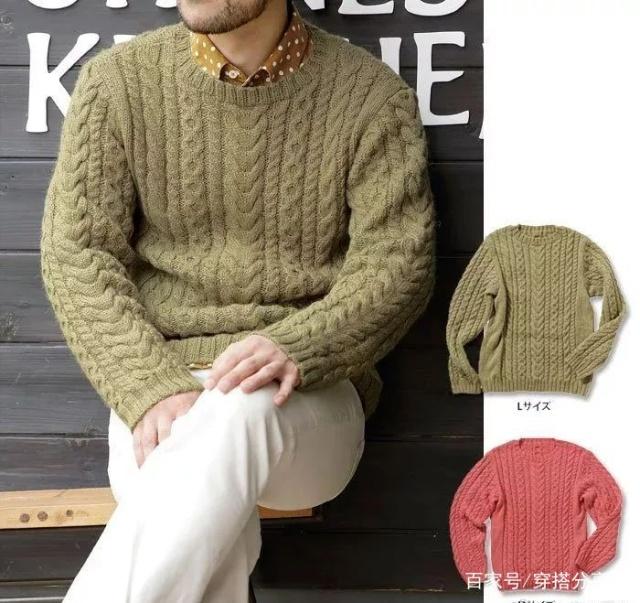 Of course, do not think twisted sweater is the patent of girls, after all, it first appeared as a "fisherman's sweater". So, tough guys have a kind of unconstrained temperament when they wear them.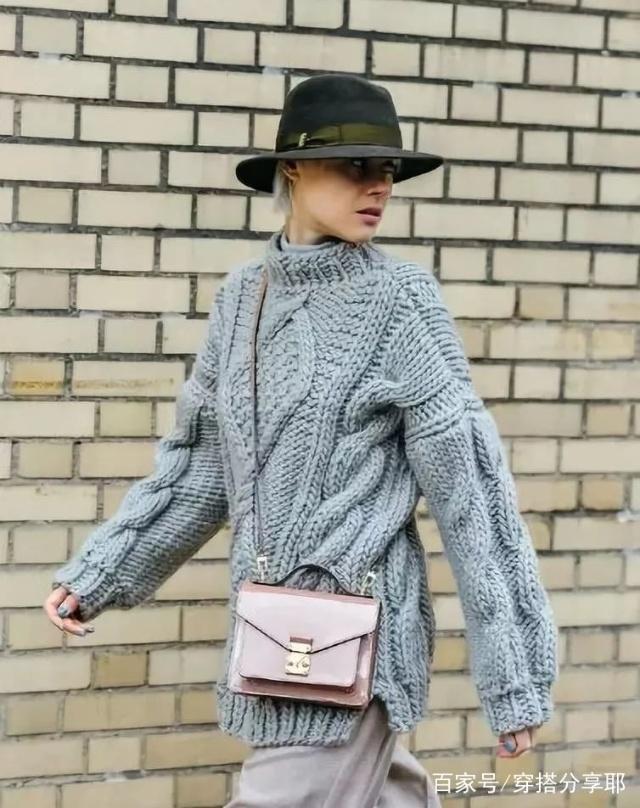 Especially the light-colored high-collar twisted sweater, full of winter feeling, coupled with the boy's clean side face, is simply the Korean drama in the warm man's visual sense, let people have no resistance!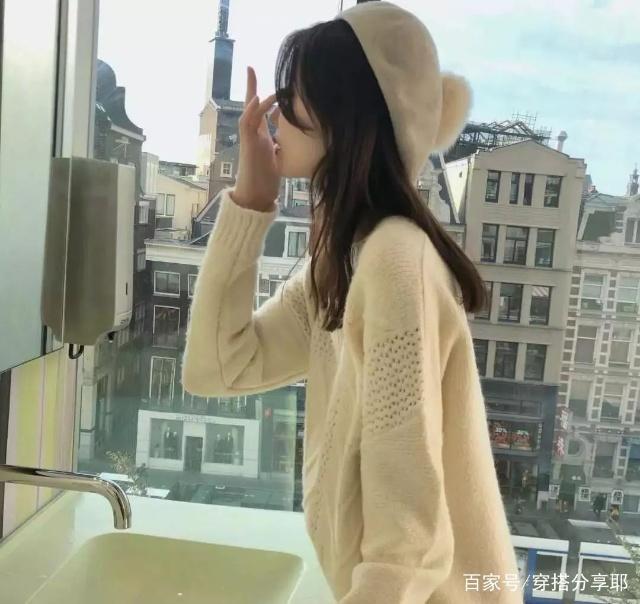 So much verbosity in front of that, the problem has come, such as twisted sweater, which has a sense of inflatability, how to wear it without showing fat?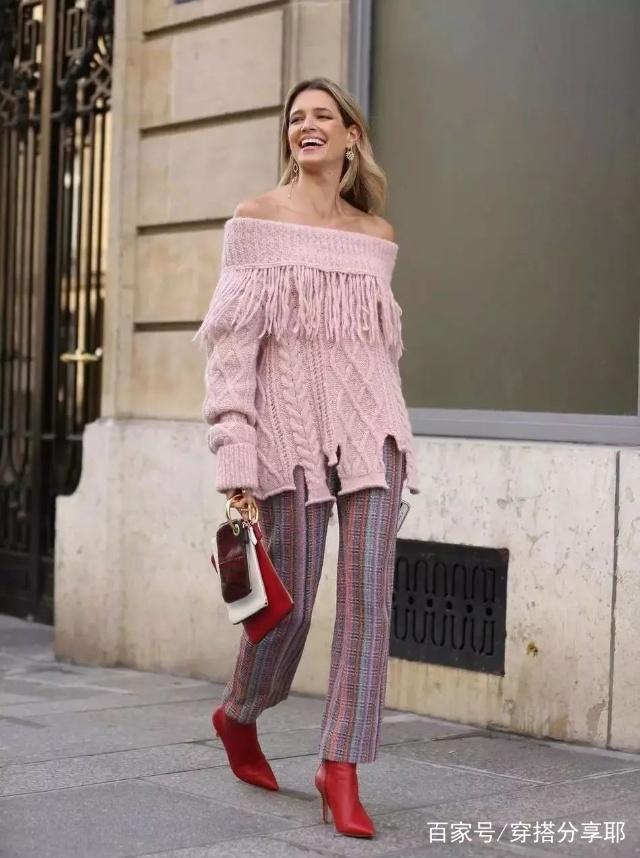 In my opinion, as long as you can choose and match, any difficult item can "turn decay into magic". Wearing twisted sweaters naturally has significant skinny skills.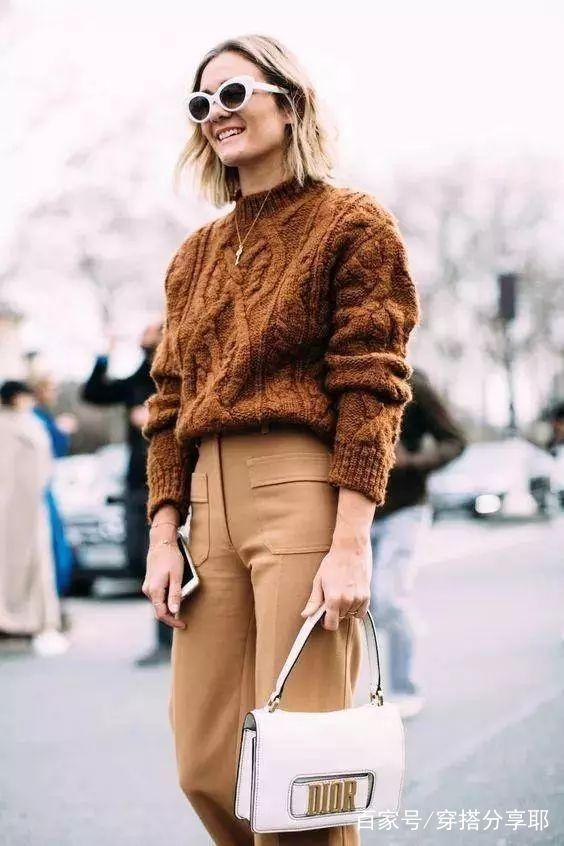 How to pick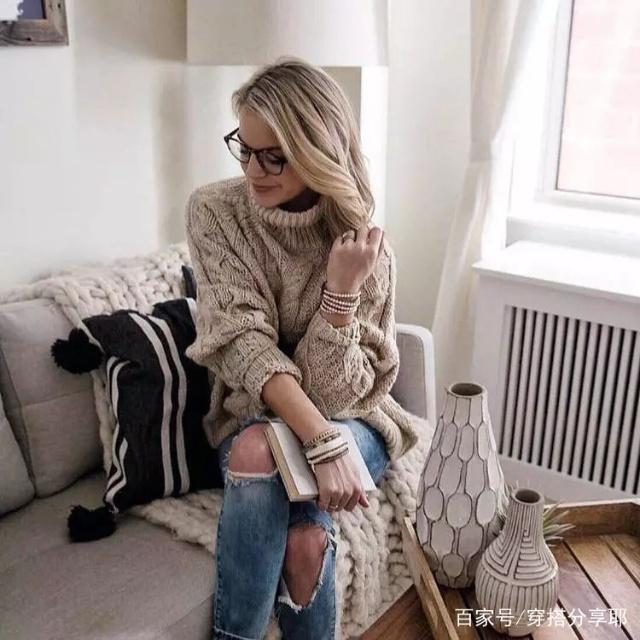 _pattern/weaving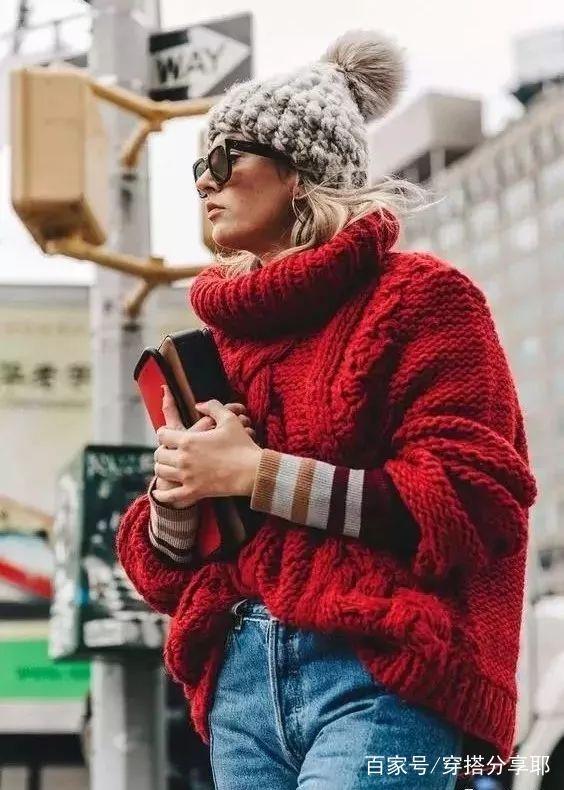 Large area of rough knitted twisted knitting is undoubtedly the fattest. This style is only suitable for lean body, normal or slightly fat body shape should be avoided.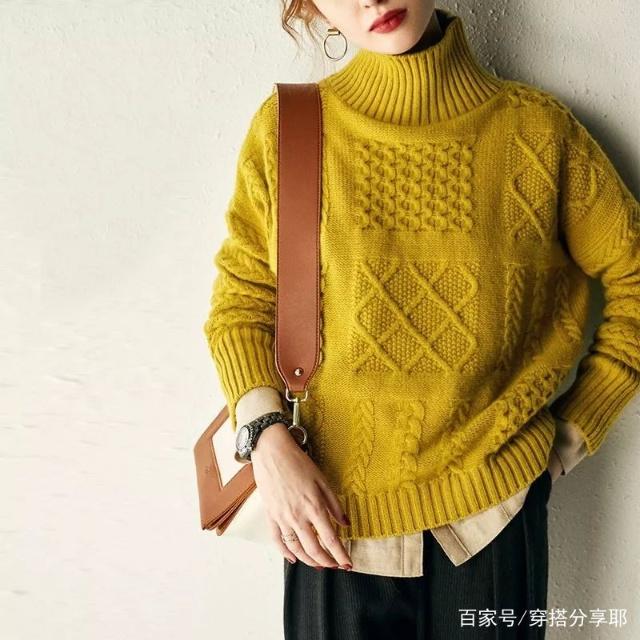 So I would recommend that you buy twisted sweaters with shallow patterns and sparse knitting patterns, which are more detailed than ordinary sweaters, and won't show fat at the same time.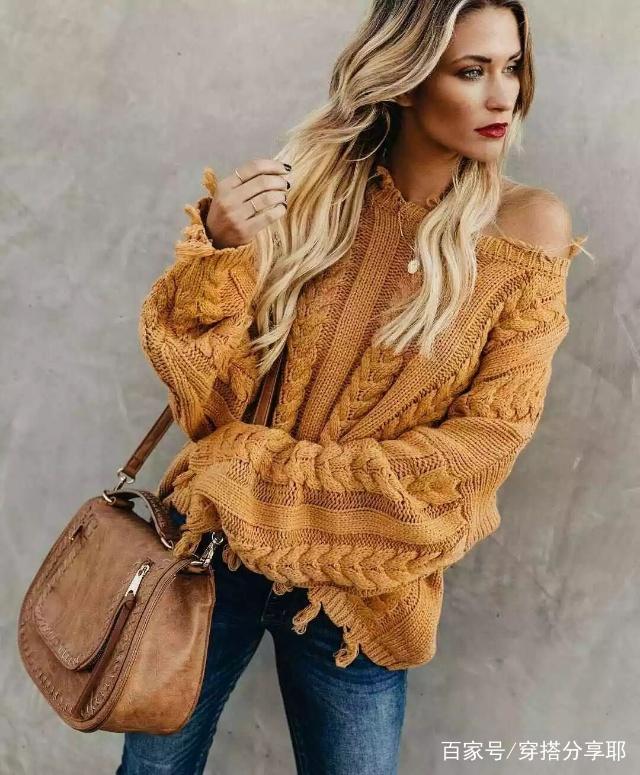 This kind of twist, which only appears in a small area of cuff and chest, is also friendly to fat people and has a delicate girl's feeling behind them.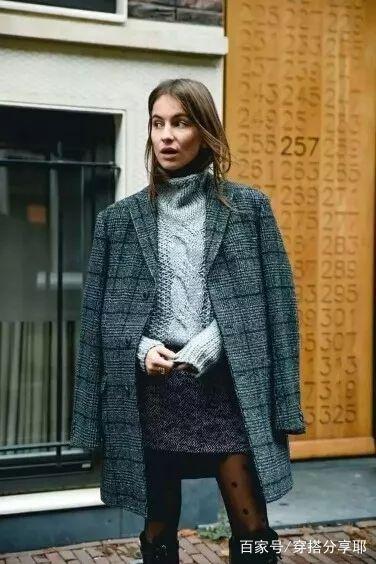 _neckline/sleeve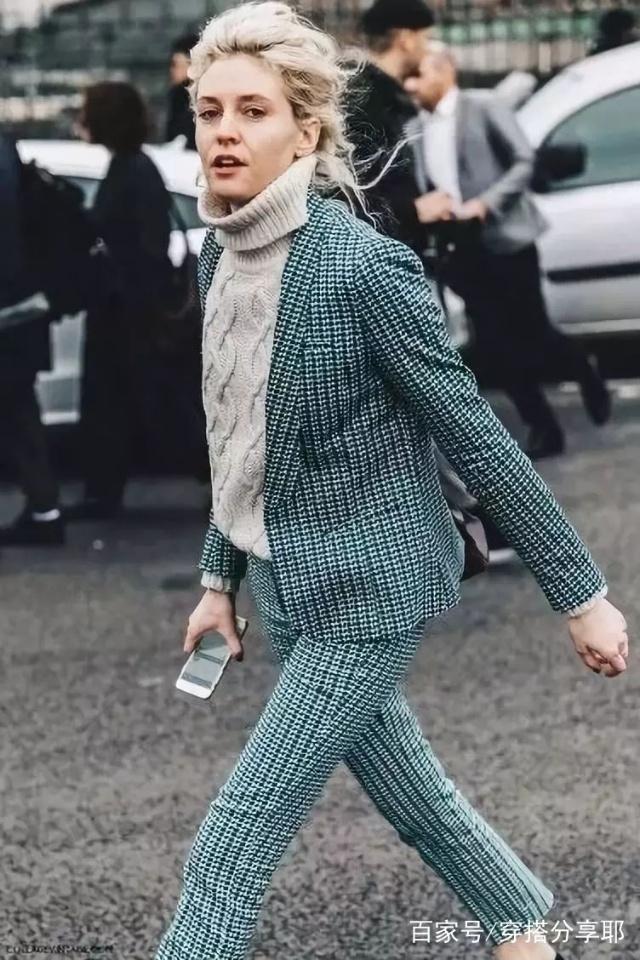 As we all know, the big collar is thinner than the small collar, and the V collar is thinner than the round collar. The same is true when choosing twisted sweaters.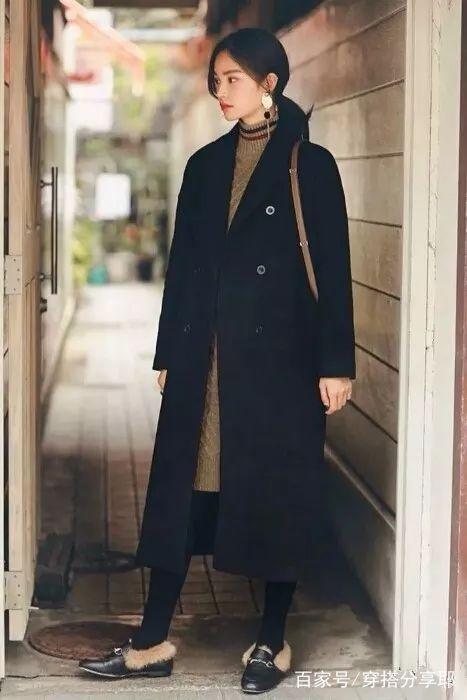 Apart from the neckline, another area that is easily overlooked is the sleeve.
On the market, some twisted sweaters will be made into the shape of leg sleeves and bat sleeves. The skeleton is slightly larger and it looks like Diamond Barbie. It is conceivable that fat girls should avoid it.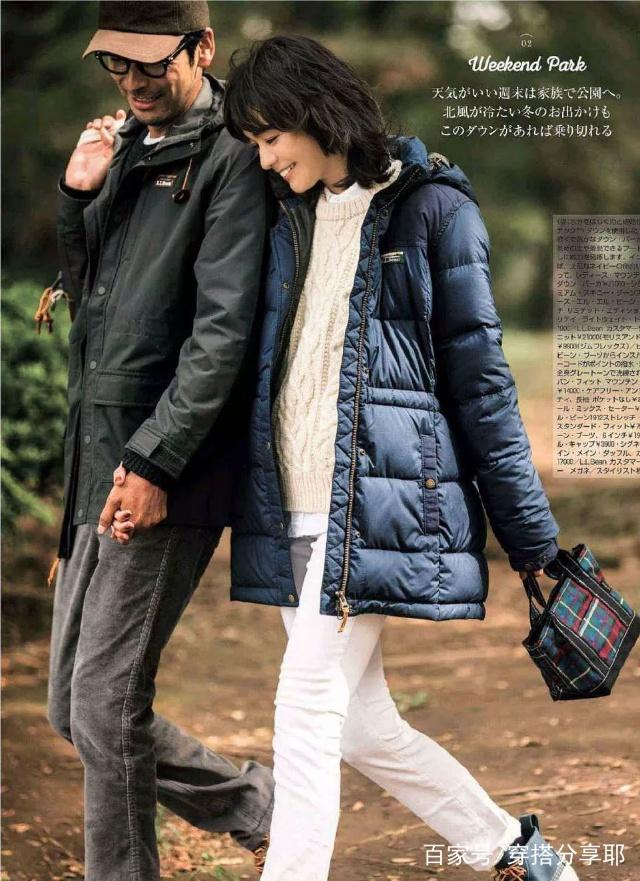 Such a tight sleeve style is not as good as that. Even thin people think their arms are wide.
So the ideal style is a sweater with slightly loose sleeves and no extra decorations (preferably no twists on the arms).
Color
The Beige twisted sweater is absolutely the most classic. It can make you gentle in the second behind your upper body. However, the lighter the color is easier to expand. Suggestions for fat people to choose carefully.
This white cardigan is also a big minefield. Big skeleton or fat girls can only be described as "big and big".
If you want to avoid the inflatability of twisted sweaters, it is recommended not to choose white, like the earth color system is quite classic, with a good match does not have a taste.
Red twisted sweater looks more festive. You can buy one for New Year's wear. It's very suitable for the occasion.
But my favorite color is ginger, which has a strong retro flavor and a retro twist, which makes people feel special.
How to ride
_with H-shaped long coat
As we all know, the H-shaped overcoat is the most self-cultivating one in winter. It can be used to match the twisted sweater without showing any weight at all.
But the premise is that sweaters can not be chosen too large, otherwise there is no way to coat.
This pair can also be changed into a suit + twisted sweater, with a serious intellectual temperament, suitable for office workers.
If you think the combination of coat and sweater is too monotonous, you can also wear a shirt inside, which will not destroy the literary sense of twisted sweater.
Wear a twisted sweater skirt that is easy to show swelling. In fact, it can be done with a long black dress, with a proper style of low ponytail.
Finally, a medium-sized down jacket can also be worn with a twisted sweater, doubling the warmth in winter.
Half skirt
If your twisted sweater is too loose, the smart way is to pair it with a slim skirt, loosen it tightly, and expose your legs (or wear panties and boots) immediately to show that you are thinner than you are.
Long twisted sweater can be directly used as a sweater skirt to wear, under the same knee boots, sexy and stylish.
A fairy who doesn't want to show her legs can also wear a long skirt, such as a straight skirt, so that her lower body is more prominent.
This year's popular checked half-length skirt is a good CP pair with twisted sweater, which is a very British retro style.
It can also be blended with more personalized print skirts, such as leopard-print half-skirt, this brown twisted sweater with leopard-print long skirt chic style.
But in my opinion, the perfect match of twisted sweater should be a yarn skirt, heavy twisted sweater with light gauze, the comparison of materials alone is very interesting.
Undoubtedly, this group of matches is a retro girl.