After wearing sweaters for so many years, do you know which style suits you best?
There's no constant advice for pullovers. Everyone has the right to wear them. However, if you want to use it as your advantage, you need to pay attention to some rules.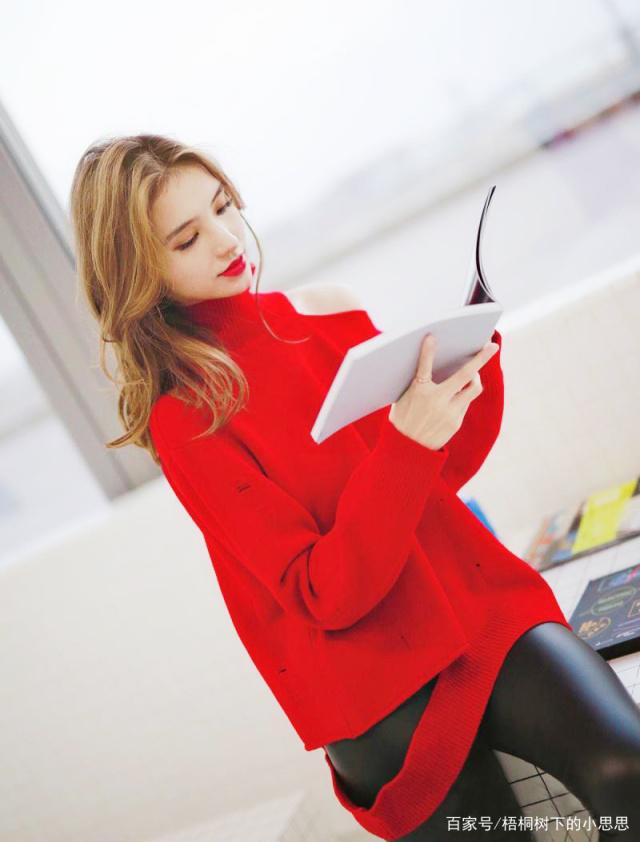 For thin breasts
Be the first choice:
A T-shirt with a round collar, close-fitting, short style and 3/4 sleeve length will give you a small outline like the fashionable Muse Twiggy.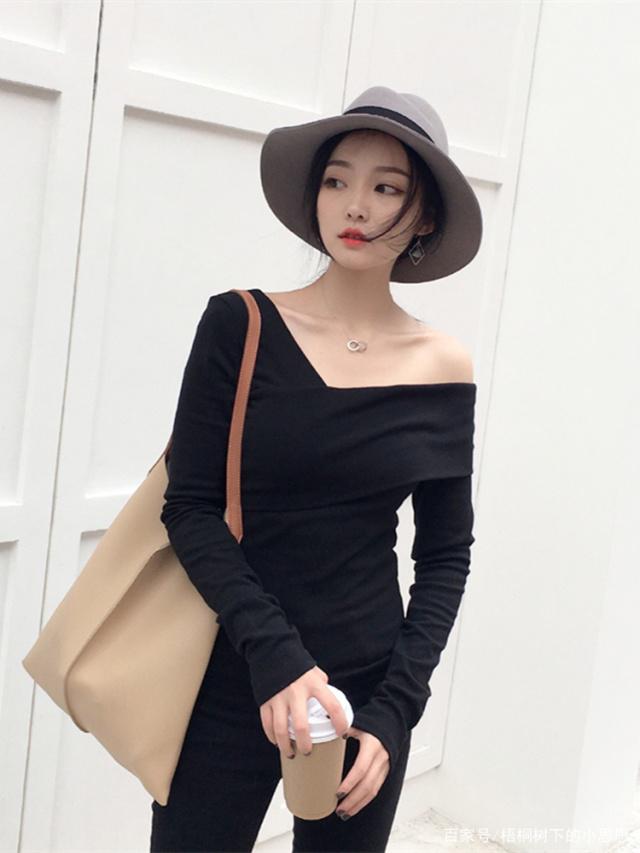 Choose the collar and show your slender shoulders.
Avoid: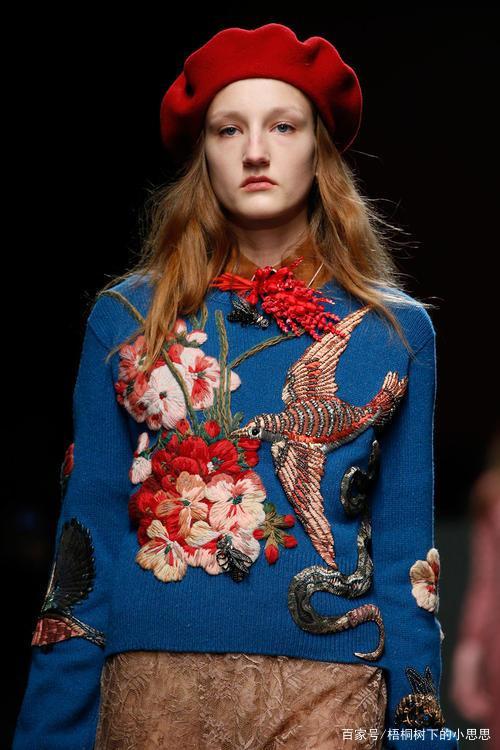 Big V-neck pullovers, if too loose, will make you almost completely disappear.
Thick materials, such as thick double-sided sweaters, are too big for your size.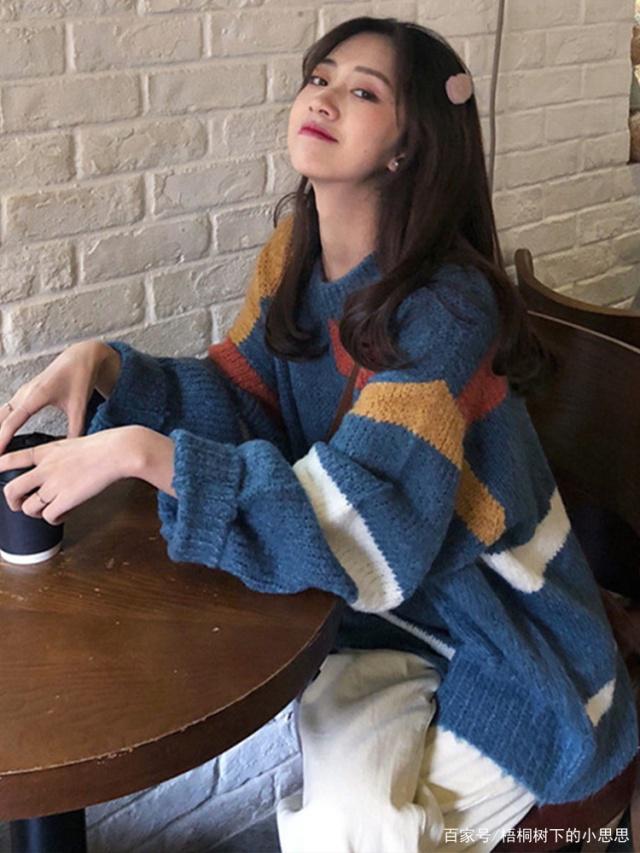 For people with full breasts
Be the first choice: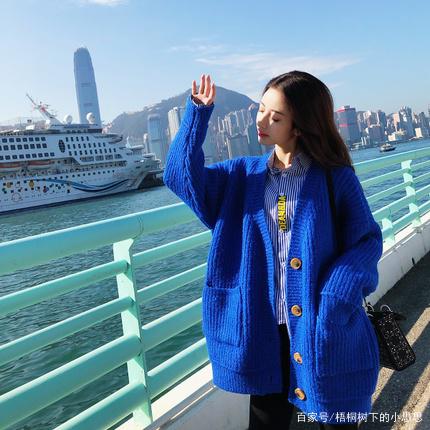 All open-collar styles: deep V-collar, round low-collar. History shows you the best side that is not vulgar at all, because pullovers don't have any sexy taste.-
Some elegant materials, such as wool and silk, are mixed so as not to wrap your body too tightly.
Avoid: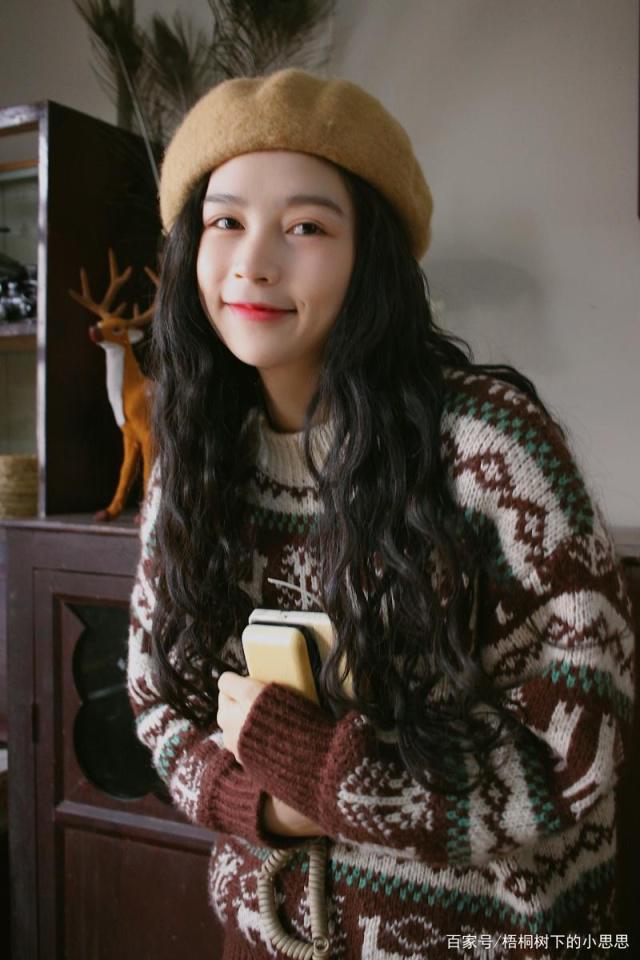 Too thick material will increase enough body space.
Too tight style: round collar, curled collar - what a pity to hide your trump card!
For people with a little double chin or wide jaw
Be the first choice:
The open collar style ventilates your neck: deep V collar, round low collar, collar.
Avoid:
Don't wear a curly collar to highlight your chin. This will have the opposite effect. The curling knows how to lock the flesh between your neck so that your Chins spill over, and you find that you have three chins...
For people with rounded waists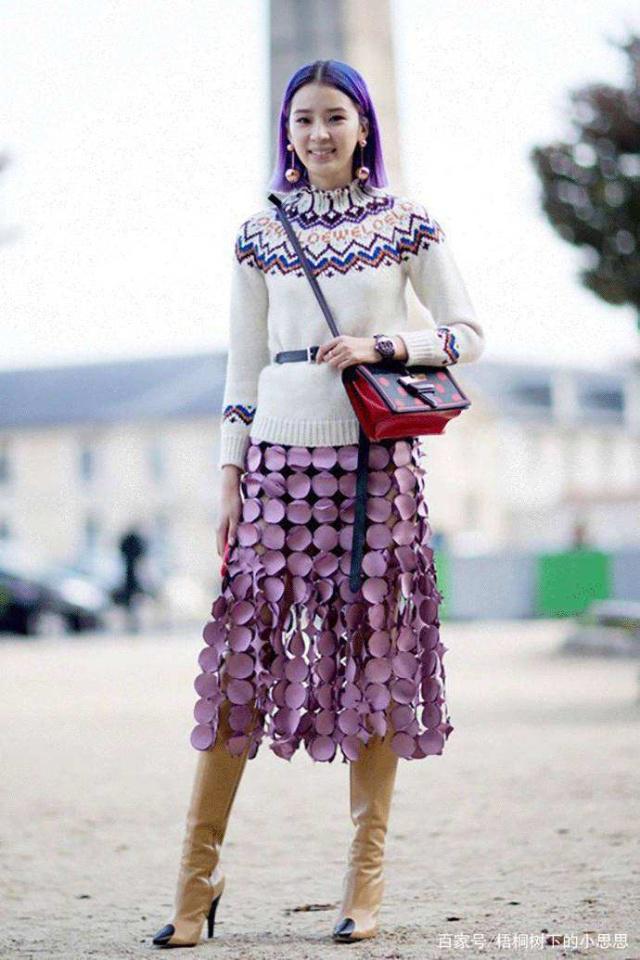 Be the first choice:
The elegant style is slightly long, that is to say, the length should be under the hip, but don't sink too much.
Dark Series: Nothing better than these colors for forgetting a rounded figure!
Avoid:
Spandex-containing materials; nothing worse than sticking close to the body and highlighting the sagging meat.
Too bright colors reflect the light and attract people's attention.