The gray sweater on his body completes his mission and will be donated to charity
Manchester City and Watford compete at Wembley Stadium at 0:00 on May 19, 2019, in the FA Cup final.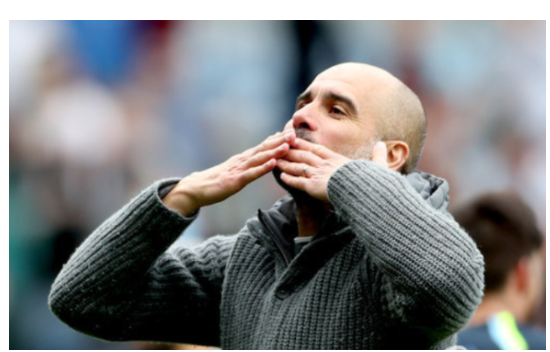 Eventually, Manchester City won the FA Cup 6-0 at Watford, becoming the first team in English football history to win four domestic Championships (league, FA Cup, League Cup, Community Shield Cup).
After the game, Guardiola made fun of the gray sweater he often wore: today, the sweater also finished his farewell competition.
"It's getting hot now. I don't need this sweater anymore. I decided to donate it to charity auction! "
With Guashuai's sweater for a year, it's time to say goodbye.