Do you wear sweaters? Enchanted
Outdoor ice and snow, indoor warmth such as spring season, sweaters were also separated 369. After entering the indoor environment, take off your coat, the bottom sweater usually needs to be matched with an outfit to look good. But there are always some sweaters with good looks, which can be worn outside, but can be used as a base. Even if they go out for entertainment, they are also very fashionable when they cross the crowds, such as wine tables, KTV, shopping malls.
Today, I'm just going to share with you some beautiful face sweaters. Let's quickly evaluate which one is No.1 in your mind.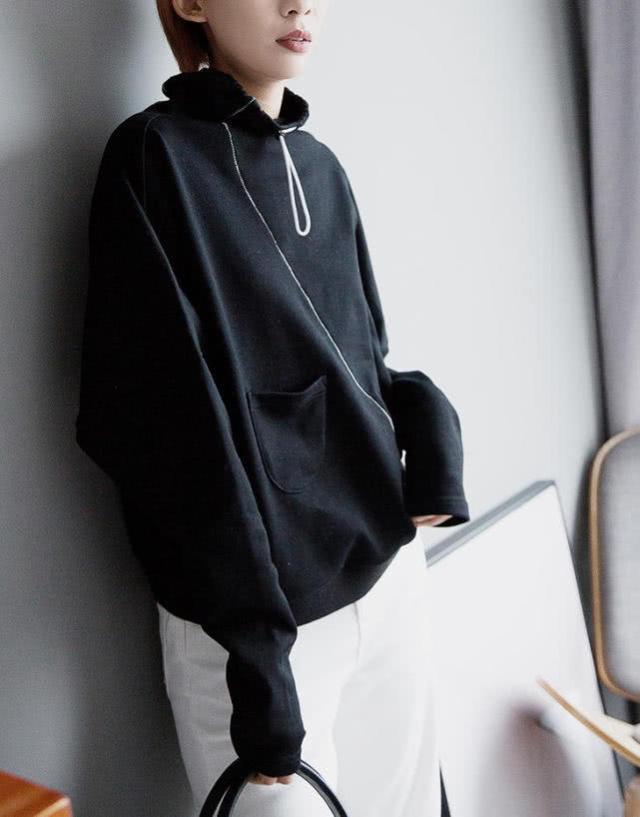 Paragraph 1
This cloak sweater has created a proper goddess model, simple and atmospheric style, with neat lines, excellent quality, is the first choice of the elite in the workplace, business women.
Second paragraph
This sweater is the same loose style, is the mainstream style in recent years. Single color shows a higher grade and taste, more formal than sanitary clothes, more fashionable than bottom-fitting sweaters, that is, when wearing alone, can also afford the overall perfect sense of clothing matching, without any additional matching.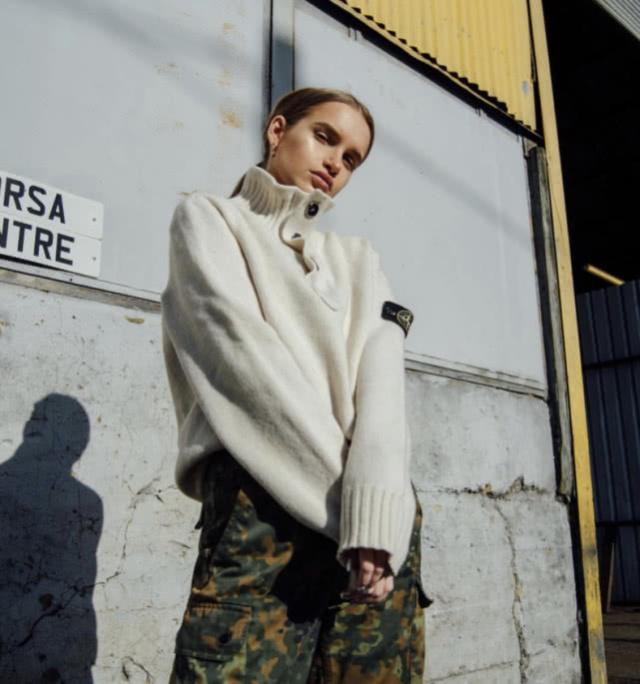 Third paragraph
This sweater is a typical European and American style. The application of buttons, stickers and other elements adds some attributes of outwear. It can stand alone and support the overall appearance of the matching. However, this sweater needs to be more flexible in matching. It's better to match the pure color trousers without stealing the limelight. Otherwise, it will appear that the overall matching is somewhat fancy, thus degrading the high-end temperament.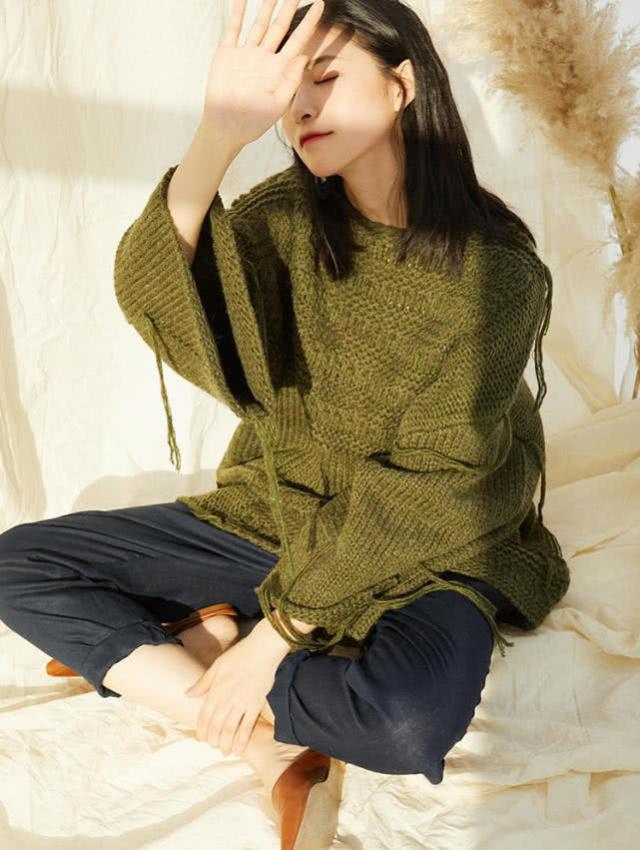 Fourth paragraph
The knitting style of this sweater is very delicate and feminine. The unsymmetrical knitting technique of thick lines and individual tassels show the unconstrained and crazy flavor.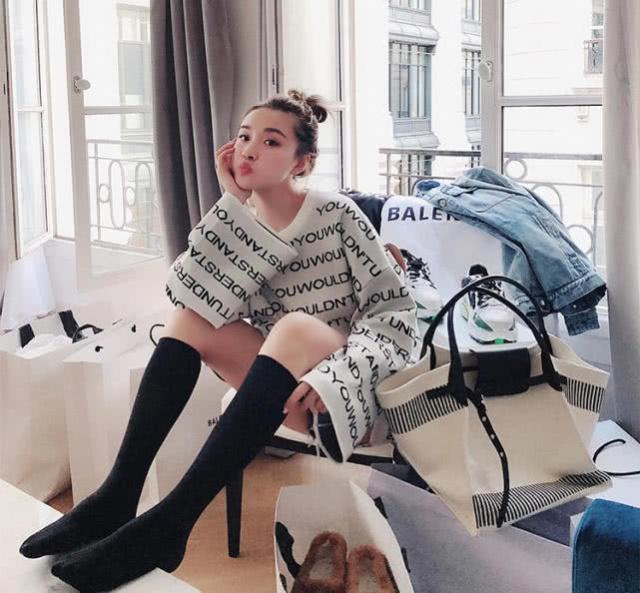 Fifth paragraph
Loose personality letters printed sweaters show the attributes of outwear in terms of color. In other words, these two years are really popular in Europe and the United States, such as loose items, big quilt down jacket, bread and cotton clothes, loose sweater, and so on. Even the design of sweaters is to emphasize the value of the face can be worn outside.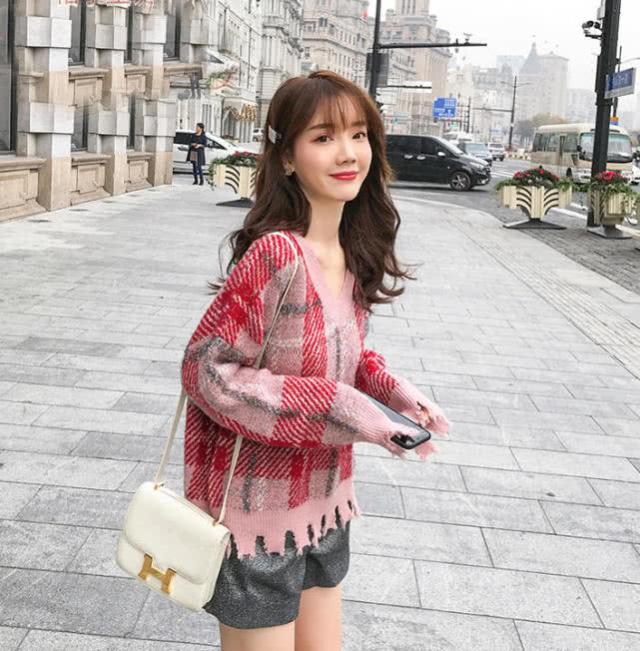 Sixth paragraph
This Korean version sweater is more beautiful and feminine than all the sweaters above. Chequered print and hem, cuff details all tell its delicate, clever feminine flavor.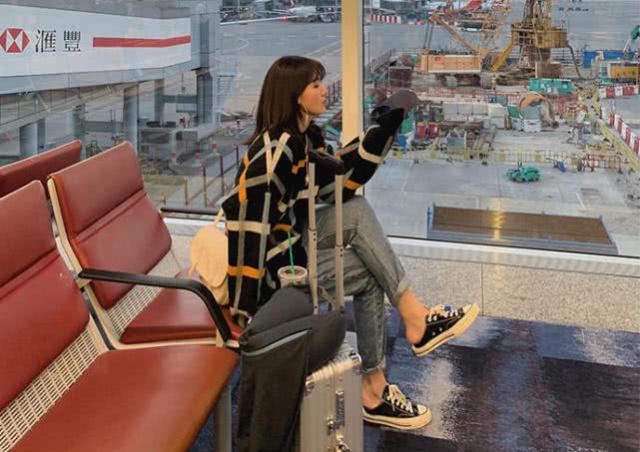 Seventh paragraph
This same Plaid pattern, color application is calm, comfortable material feel, but also a very feminine group.
Which of the above items do you like best?